Recognize any of these Burwashonions ??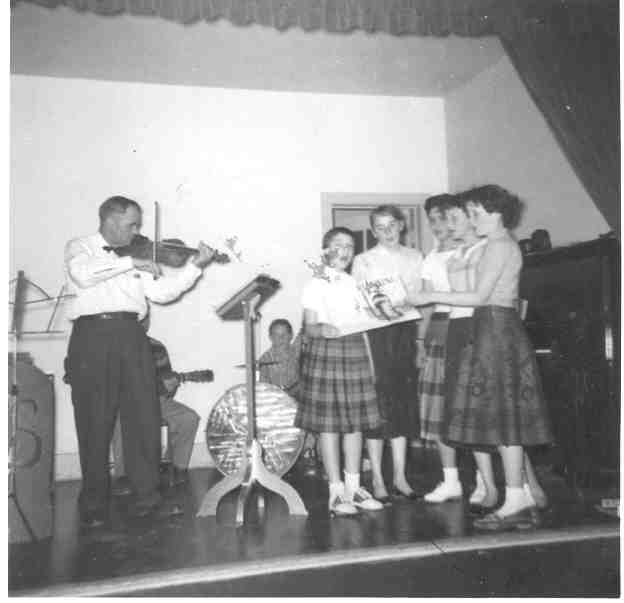 Thanxs Pat Warlow / Norma Beauchemin / Betty (Smith) / Joyce (Doucet) / Pat Ashford(Choriton)
Top Row left to right to the best of my knowledge?
Margaret Fuller, Unknown, Debbie Flemming? Beverly Brown, Helen Adams,Jackie Everett?
Second row from top: Left to right
Becky Hampel, Karen Sly, Brenda Carney? Brenda Robertson, Debbie Smith, Carole Wright, Ruth Pilgrim.
Second row from bottom: L to R
Blair Olsen, Kenny Russell, Bobby Simmons, Paul Lipsit, Bobby Moore, Gerald ?
Bottom Row: L to R
Kenny Charles, Raymond Folley, Pat Warlow, Clarence Smith, Bobby Proulx.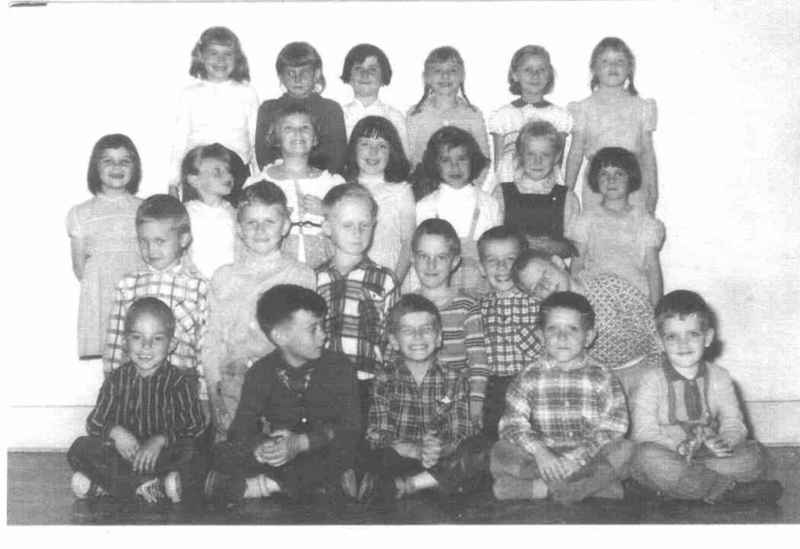 Enter content here